Two Pillars Training
John Hearne is presenting an updated version of his popular webinar, "Crime and Criminals: Risks and Mitigation." The webinar takes place via Zoom on Thursday, December 28, 2023. Tickets are only $25. Those who register for the webinar will be able to view the recording here for 30 days after the webinar ends. If you have any questions, please contact us.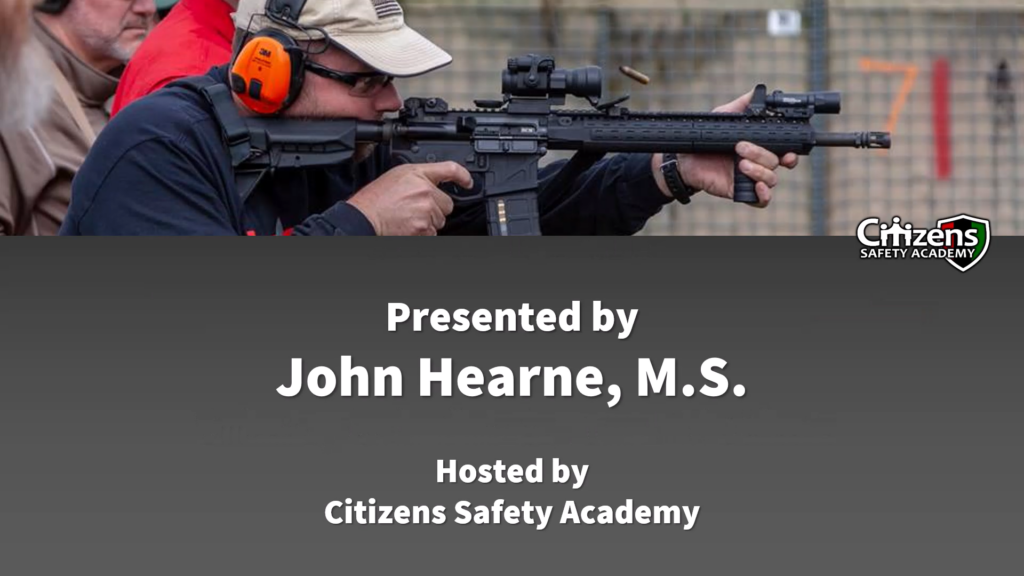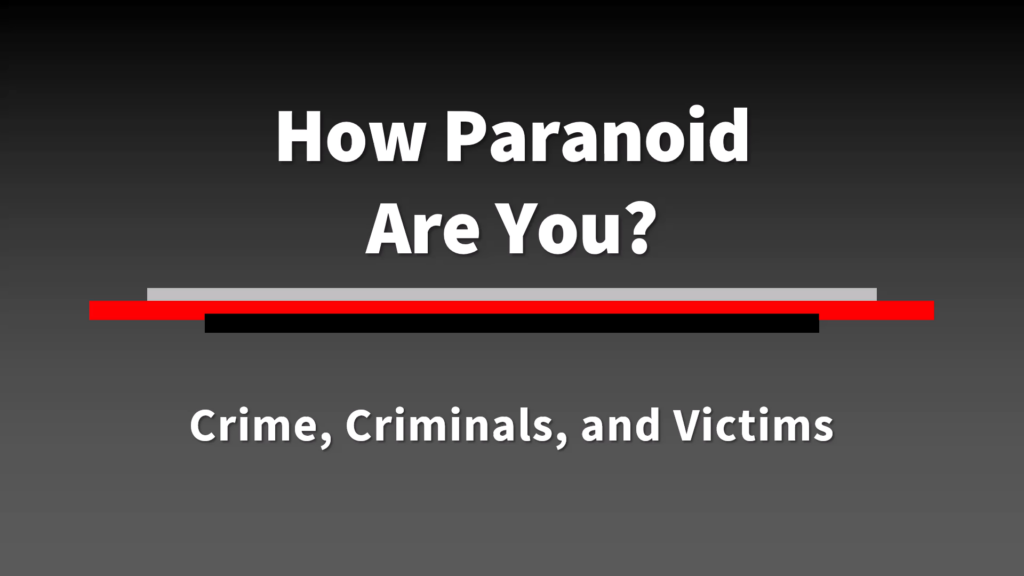 Webinar Video Recording
If you are prompted to enter a password to access the webinar video below, please use the same password that was provided to all registrants by email. If you did not receive the password, please contact us. Access will expire one month after the webinar.